April 25, 2020
Quarantine — Day 37
Photo editing
This post is part of an ongoing series in which I document my journey through the COVID-19 quarantine. See Day 1 for full context.
Quick update
Spent a good amount of time editing pics for my wife. Pushing out that creative juice.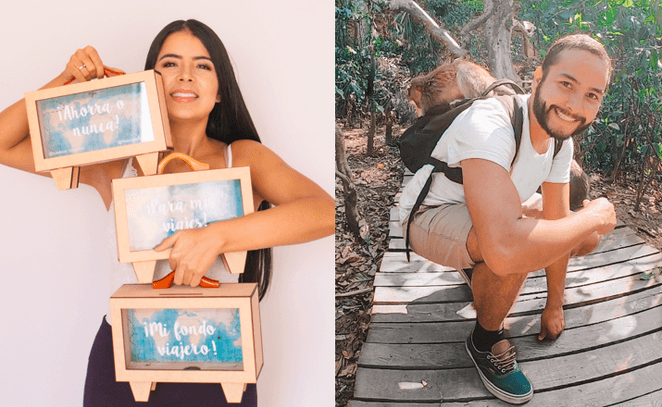 Data Report
Highlights
Avoid news: Yes
Write blog: No
Personal growth: Yes
Wake up 5:00 am: Yes
Workout: No
Help someone: Yes
Time wasted < 90 mins: Yes
Finances
Spent: 0 USD
Stocks Portfolio (24h): 0%
Stocks Portfolio (All time): +11.58%
Cryptofolio (24h): +0.79%
Cryptofolio (All time): +65.03%%
Stay tuned.
Join the newsletter
I write about remote work, software and personal growth. Subscribe to enjoy my articles every once in a while.