May 16, 2020
Quarantine — Day 58
Editing dem pics
This post is part of an ongoing series in which I document my journey through the COVID-19 quarantine. See Day 1 for full context.
Quick update
Kept on editing pics for my wife's IG. This is what I managed to do: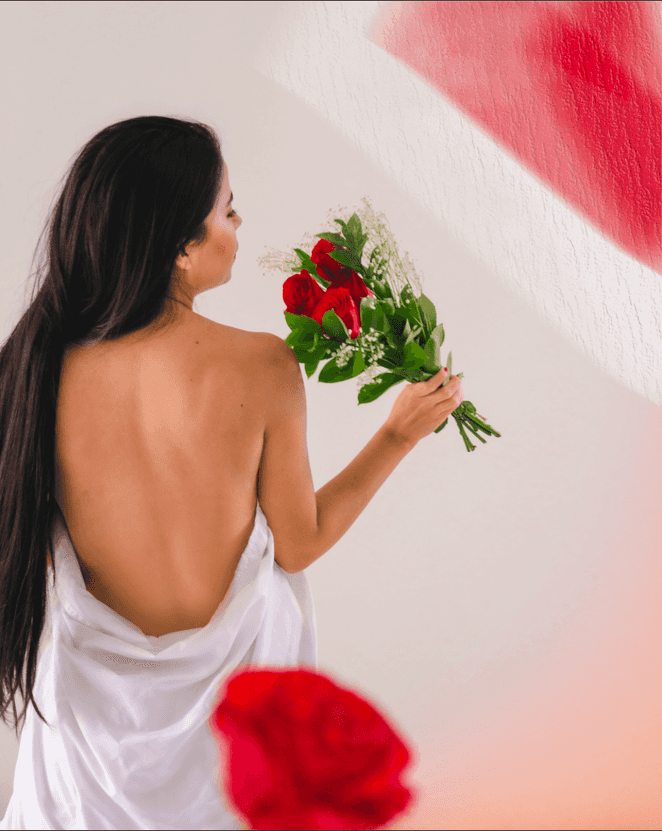 I finally, FINALLY, finished reading Mein Kampf by A. Hitler. If anyone is ever reading this, I'd definitely recommend not reading it. A summary book would be enough to understand the mind of the guy but totally don't read the +550 pages full of political and racist BS. I'm proud I was able to get through it, same as I felt when I finished Mandela's.
Data Report
Highlights
Avoid news: Yes
Write blog: Yes
Personal growth: Yes
Wake up 5:00 am: No
Workout: No
Help someone: Yes
Time wasted < 90 mins: Yes
Finances
Spent: 0 USD
Stocks Portfolio (24h): -0%
Stocks Portfolio (All time): +13.49%
Cryptofolio (24h): -1.45%
Cryptofolio (All time): +100.02%
Stay tuned.
Join the newsletter
I write about remote work, software and personal growth. Subscribe to enjoy my articles every once in a while.