May 30, 2020
Quarantine — Day 72
Luigy's bike
This post is part of an ongoing series in which I document my journey through the COVID-19 quarantine. See Day 1 for full context.
Quick update
It was the first time I saw my brother in more than 2 months. It was so refreshing to see that dude again! <3 We took some rad pics of his new bike and had a cool editing session. Here's what we got.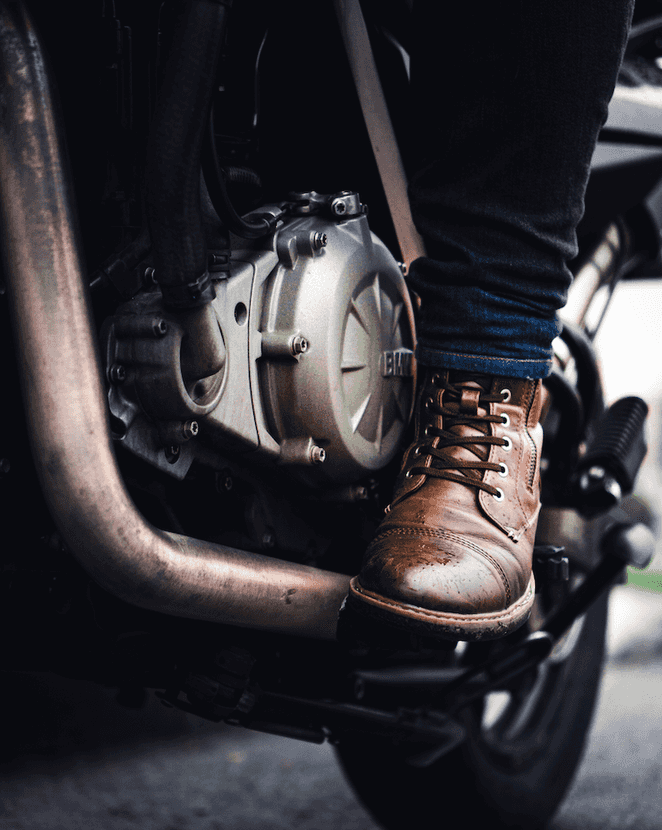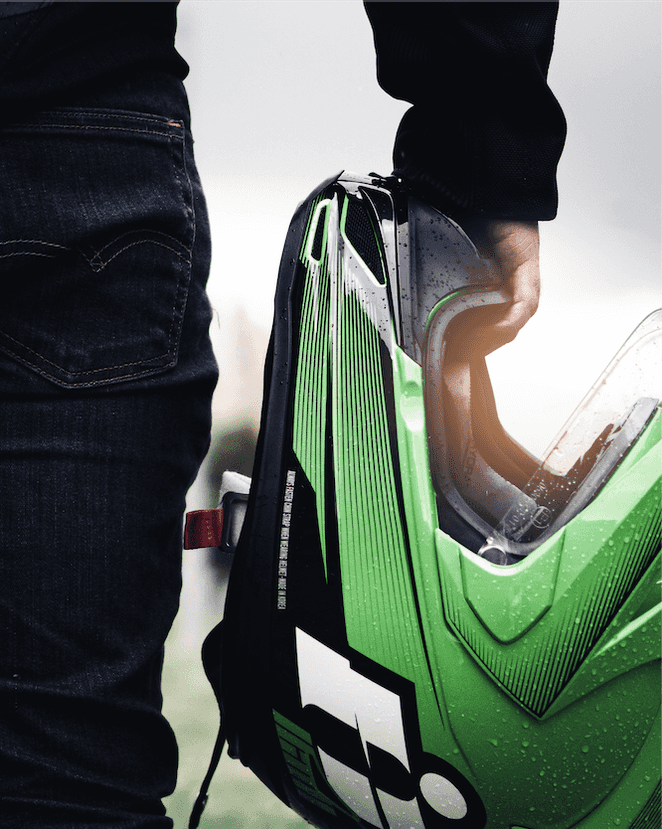 Join the newsletter
I write about remote work, software and personal growth. Subscribe to enjoy my articles every once in a while.