June 11, 2020
Quarantine — Day 85
Pics & Pics
This post is part of an ongoing series in which I document my journey through the COVID-19 quarantine. See Day 1 for full context.
Quick update
Photo editing. Also took some time to teach my brother some Python. He's getting started, looks to be enjoying it so far. I'm afraid I'm guiding him on a path he might not really enjoy or where he's not even strong, but I think it's good to add yet another skill to his knowledge.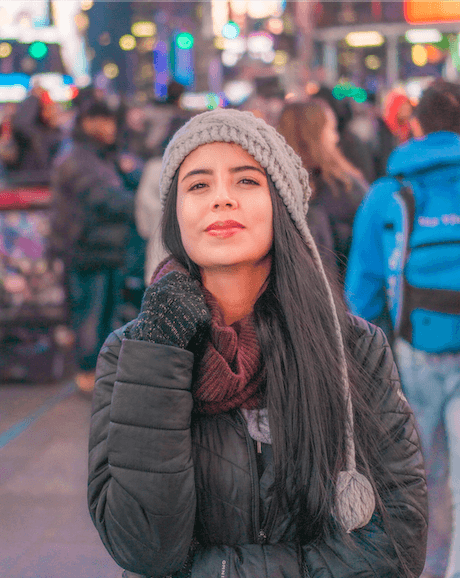 "No good thing renders its possessor happy, unless his mind is reconciled to the possibility of loss" - Seneca.
Join the newsletter
I write about remote work, software and personal growth. Subscribe to enjoy my articles every once in a while.