February 08, 2021
Why I left Toptal for Amazon
On leaving behind my digital nomad life
"Why did you choose Amazon over Toptal?". I've been asked this question a lot lately, specially since I'm a big advocate of Toptal. Leaving my nomad life behind was not an easy call, but I surely had my reasons.
It's mainly about family
First things first. Amazon offered me a great relocation package to move to Madrid. The idea of living in Europe was very appealing for me and my wife — it was hard to decline. Not only this, we Colombians can apply for the Spanish citizenship after only 2 years of residence. I love Colombia, but an European passport opens a lot more doors.
Madrid would also be the perfect spot for my wife's travel business. She can reach any european city on a 60€ flight; that's hard to rival.
Here's a pic of us enjoying the latest snowstorm at Madrid.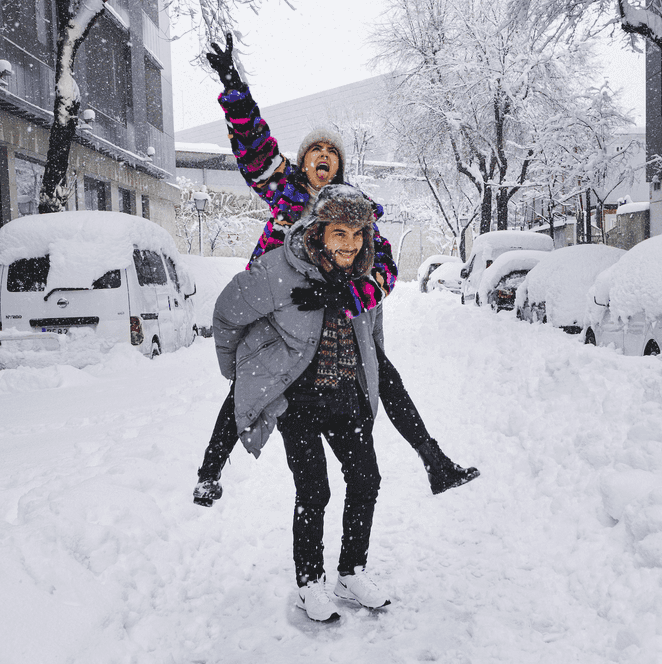 It's also for the teammates
I'd heard that engineers at FANGs were brilliant. I was curious to work with them. I don't consider myself in that league, though, but it was worth the shot. I wanted to work with people I admired, and Amazon offered that.
It's mostly for my life purpose
I have a passion to mentor people and help them get cool jobs. My content online revolves around that topic and that's what I'm known for. Working at Amazon gave me credibility to reach more people in the long term.
It's about a dream come true
"I want to work for Microsoft", I used to tell mom when I was a child. It looked impossible at the time. I realized later in life that it was not about Microsoft; it was about working in the world's top tech companies. Amazon allowed me to fulfill that dream — I connected the dots and closed the loop.
It's all about code
SDEs (Software Engineers) at Amazon are all considered full stack. I was looking to get more exposure to Backend and Devops, but my background is in Frontend. Amazon was surely the right place to get this experience.
It's not about money
Simply put, I'm making less than I was making at Toptal. The cost of living in Madrid is way higher than in Bogotá — I don't have all the overhead I was used to. I can't save and invest as much as before, but I live pretty well. On the bright side, though, my Amazon's RSUs doubled in 2020. Money is ephemeral, a mere tool, not a big deal for me.
It's not a goodbye
I live in the moment and I'm enjoying myself a lot these days. Working at Amazon is incredibly fun, but I'll always be a digital nomad by heart. I loved to work from Bali some months, then write code in the Colombian coast, and then pick a plane for another adventure.
Amazon is the best for me now and will be for the next few years. But, I know that someday I'll be back on the road with my laptop, lost in a beach with my wife, and writing code all day long — just like the digital nomad that I used to be.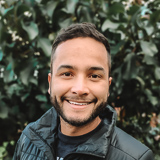 Join the newsletter
I write about remote work, software and personal growth. Subscribe to enjoy my articles every once in a while.